英語科2年生 Online Tour of an Australian Home
2022.06.09
Here at Juntan, 2 year students can learn about many different countries.
One of these countries is Australia, and recently students learned about Australian houses and got a live, online tour of a family home.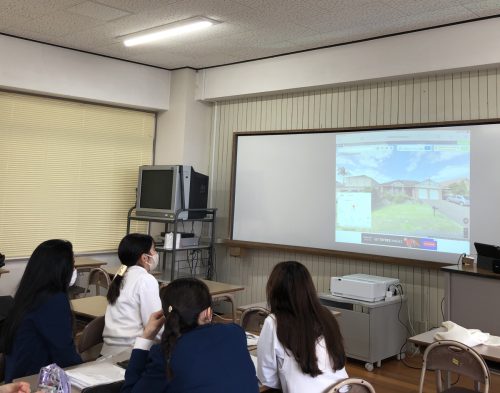 Students could see for themselves what a bedroom, kitchen, bathroom and garden looks like in Australia. They could see the size, design and style differences between Australian and Japanese houses.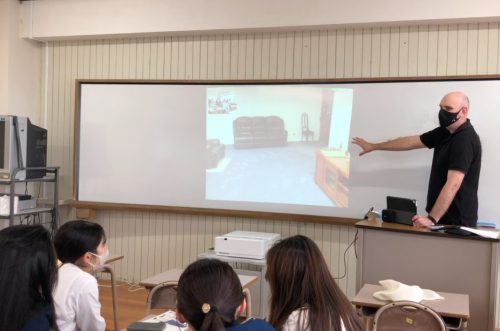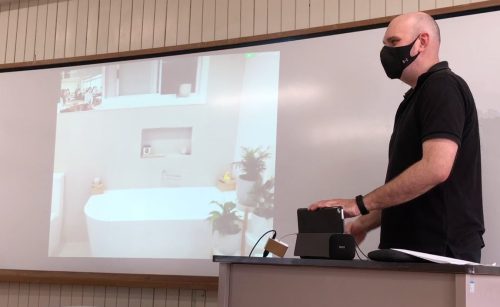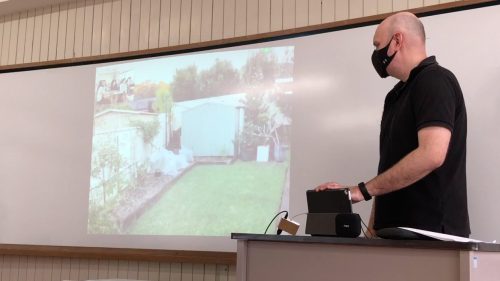 Students also asked many questions to the homeowner about their house and their lives in Australia.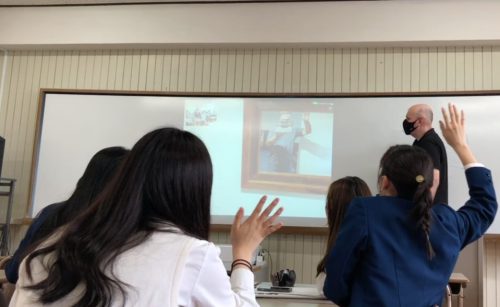 This online home tour was a good opportunity for students to have a small look at overseas life and enjoying talking in English with foreign people.
Why not come and join us next time!!